The need in Haiti is real. Little food, no money and an impossible chance to even begin to be a "child". The choices have been simple for many single parent mothers - sell their children, or force the children out of the house as they can't afford them - or try to get them enrolled into an orphanage. Unfortunately, orphanages are too full to accept children with a single parent or a family relative - and thus, they do not go to school, have no personal items like clothes and books - and many try to pass each day begging for food scraps.
That is their world.
However, these are the same children Project Rennwish tries to reach out and assist with our "foster to family" program.
Program Overview: This is a "needs based" program, where individual child and family needs are assessed. What we have learned in operating this program for nearly two years are the following:
There is no predefined amount of money per child;

As the children/child progresses or the caretakers situation changes - the stipend is re-evaluated on a per-case basis; and,

There are some basic requirements to be enrolled in this program - and each child and caregiver is closely monitored.
The net effect of this program allows a child to be fed, schooled, clothed, and attended to medically, should the need arise.
The basis of this program is to ensure that those children enrolled do not slip through the cracks - and have the opportunity for education and the very basic necessities of life - each and every day.
Please meet some of our children and families in this program: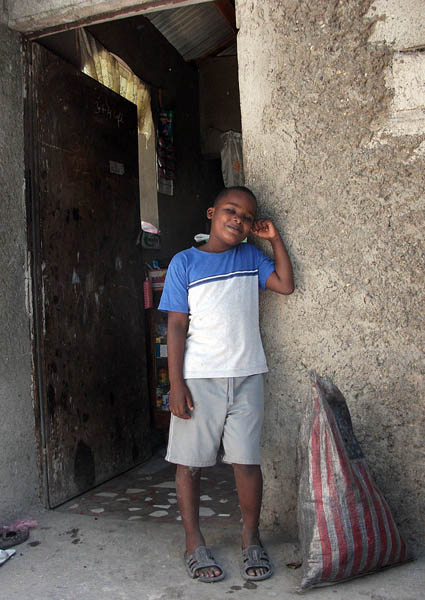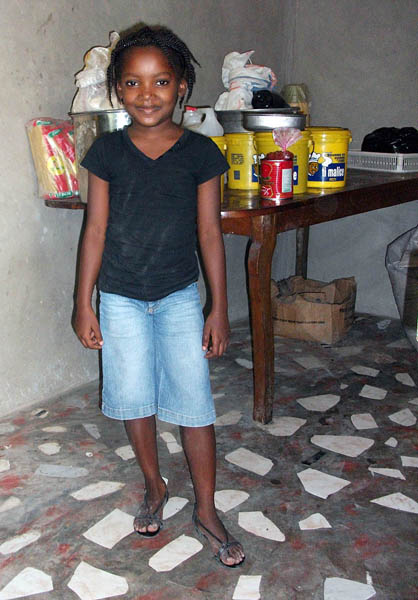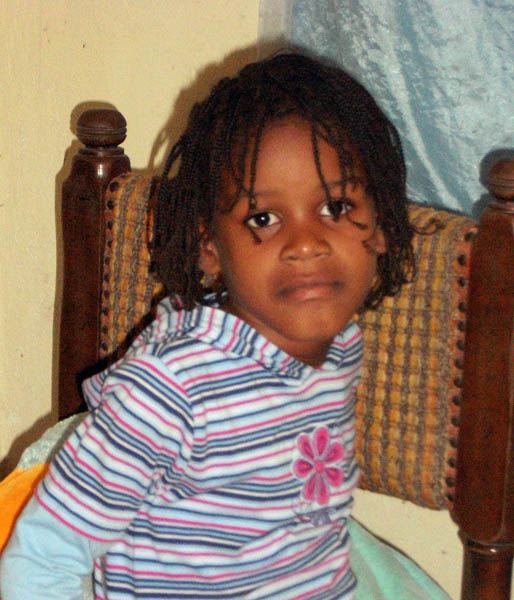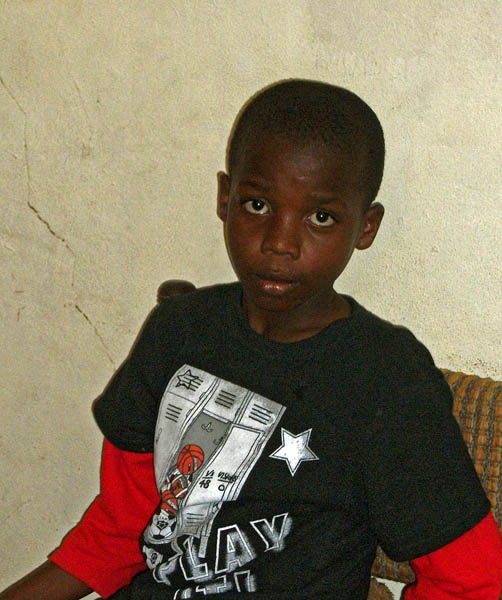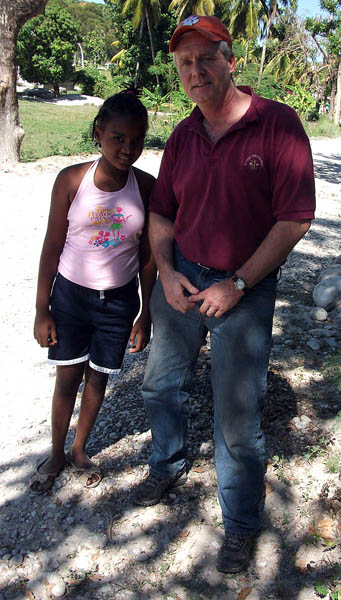 And how one family survives - the kitchen area: